Muhlaysia Booker Wake Today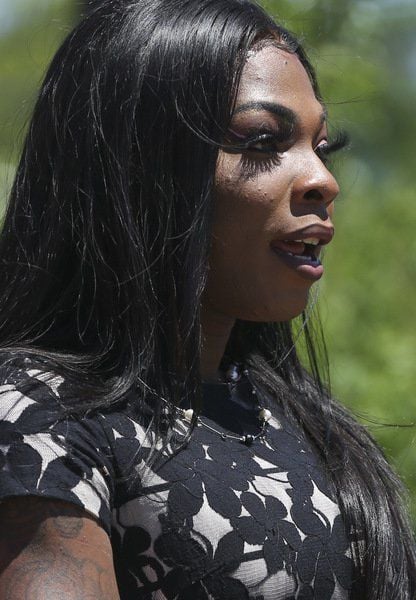 Headed to Dallas today with Dee Dee Watters and Diamond Stylz as representatives of BTAC and Black Transwomen, Inc to attend the wake and funeral of Muhlaysia Booker.
The wake is later this evening at the Golden Gate Funeral Home starting at 6 PM CDT, with the funeral service being moved to the Cathedral of Hope.
If you live in the Dallas-Fort Worth area and wish to attend the wake and or the funeral, the Golden Gate Funeral Home is located at 4155 S. RL Thornton Fwy in Dallas
The funeral will start at 11 AM CDT    The Cathedral of Hope is located at 5910 Cedar Springs Road.   You may wish to get there early because they are expecting a large crowd to attend this service.

Read More…