Theresa May: Being Trans Is Not an Illness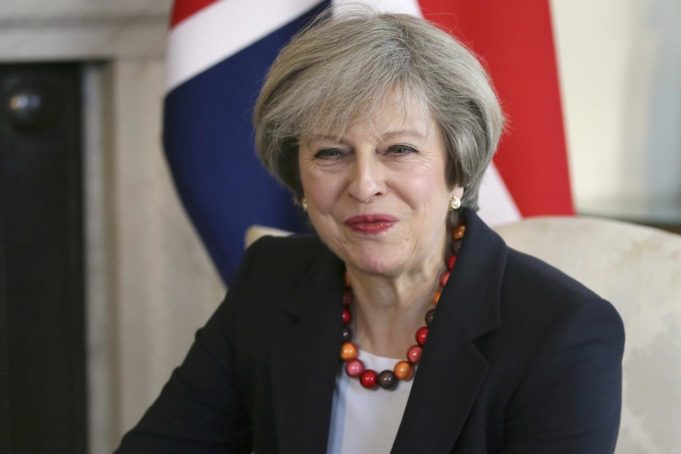 British Prime Minister Theresa May (Photo: Tim Ireland – Reuters)
British Prime Minister Theresa May vowed to "streamline and de-medicalize" gender transition in a speech given at the Pink News Awards.
"Homophobia, biphobia, and transphobia have still not been defeated. And the must be," May said her speech on Wednesday in London. "Bullying in schools and on social media is still a daily reality for young LGBT people. And that has to stop" The Prime Minister then addressed the issues facing the transgender community, stating "Trans people still face indignities and prejudice when they deserve understanding and respect."
"Because being trans is not an illness and it shouldn't be treated as such." – Prime Minister Theresa May
May also affirmed her commitment to eradicate bullying and reform the nation's Gender Recognition Act by streamlining and de-medicalizing the process for affirming one's gender through transition. "Because being trans is not an illness and it shouldn't be treated as such," May also said.
The Prime Minister's speech shows that she has evolved over her career with regards to her stance on LGBT rights. She had previously voted against gay people being allowed to adopt children and did not attend Parliament for any of the four votes that led to the Gender Recognition Act. May also did not support the Equality Act or equalizing the age of consent. She did vote in favor of civil partnerships in 2004. May later announced her views on such issues have changed. "If those votes were today, yes, I have changed my view and I think I would take a different vote," May told an audience on BBC One's Question Time in 2010.
Watch a clip of the Prime Minster's speech below: